Fast OSHA 10 Hour Certification for Groups
Have workers or contract staff that you need to get OSHA compliant? Our OSHA 10 Hour training programs take care of that, giving you more time to focus on proactive training measures.
Discount pricing for larger groups. The more seats you buy, the more you save.
Upon your first purchase your license price per course is locked in forever. Any top up seats added later will include your discount.
Number of Seats

Bulk Discount

2-9 Seats

10% Off Per Seat

10-19 Seats

15% Off Per Seat

20-49 Seats

20% Off Per Seat

50 + Seats

40% Off Per Seat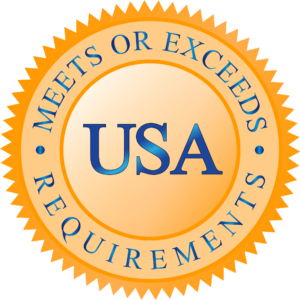 1. Choose your courses
Select which courses you need after reviewing the course detail pages. Each course page has a demo you can try.
2. Build Your Course Program
Go to the Buy Group Seats link and select the courses you want to include in your program, and the number of seats you require.
3. Checkout
Bulk discounts will be automatically calculated and clearly shown here, and are applied to the total number of course seats, regardless of the course type or individual price. You can pay with card via Stripe or Paypal.
4. Assign Courses
After checkout, you will be created as the Group Leader and automatically redirected to your Dashboard. Simply enter staff names and email addresses to assign available seats to your team.
5. Track and Report
From your Dashboard you can access progress and reporting, so you know exactly who has commenced or completed their training, and follow up with them as required.
6. Automated OSHA Certification
Upon completing a course your team members will receive their certificates by email, and you can also view and reprint their certificates from your Dashboard at any time.
OSHA Training Certificate
After completing the training your employees will receive their 10 hour training compliance certificate.
You will also be able to view and print their earned certificates from your dashboard. All certificates are stored online with a detailed transcript and can be verified at any time with QR Code.
OSHA Group Training Prices
Our mission is to provide the best online OSHA 10 training and workplace safety group training at a fair price. We keep our pricing transparent and offer very generous discounts for multiple seat purchases.
The prices you see at checkout are what you will pay, no hidden extras.
100% Acceptance Guarantee
Our OSHA 10 hour certificates are accepted in 43 US States. If for any reason your certificate is not accepted we offer a no questions asked money back guarantee.
If your organization is in CT, MA, NV, NH, NY, PA, RI or WV please visit the US Dept of Labor's website as we do not provide DOL/Outreach cards. Click here for detailed info on these states.
Note: We do not provide refunds for non receipt of DOL card as we are not a DOL Outreach provider and explicitly DO NOT offer DOL/Outreach cards.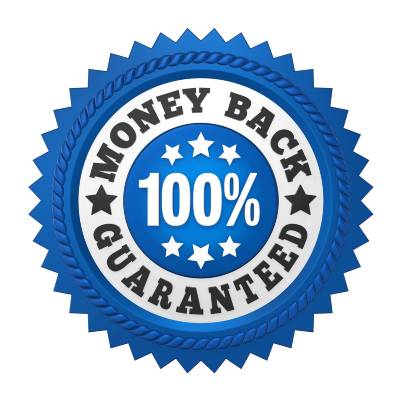 Stay Certified provides accessible and convenient ways to take essential safety training at a great price.
We realize that organizations need to get  staff certified in order to continue working, or to onboard new employees, and we are commited to helping America back to work by offering the most competitive OSHA training pricing – guaranteed.
We are available on email 24/7 to answer any questions and want to offer you the best online training experience you've ever had. 
We think we covered all the basics above but there may be some other questions you need answered before you commence your group training. The chances are someone else has asked the same question, so feel free to check the FAQ page.