SEMS II Awareness Training 30 CFR 250.1900-1933
The Bureau of Safety and Environmental Enforcement (BSEE), 30 CFR Part 250 Subpart S, Safety and Environmental Management Systems (SEMS II) program became effective on June 4, 2013.
The BSEE SEMS II rule is mainly a performance-based standard that details requirements and provides guidance for offshore operators to reduce the likelihood of explosion and oil spill.
The rule also exists to make sure that operations on the Outer Continental Shelf (OCS) are conducted:
Safely by well-trained personnel
using technology, precautions, and techniques sufficient to prevent or minimize the likelihood of:

blowouts, loss of well control, fires, or spillage, physical obstruction to other users of the waters or subsoil and seabed
occurrences that may cause damage to the environment or to property
occurrences that endanger life or health
This course is a source of information and a practical training tool for offshore rig safety personnel and workers to develop and maintain an effective Safety and Environmental Management System specifically for off-shore drilling rigs.
The course covers each of the sections within the SEMS II rule as they appear in the regulation. Additional guidance related to each of the topics is also included in the course.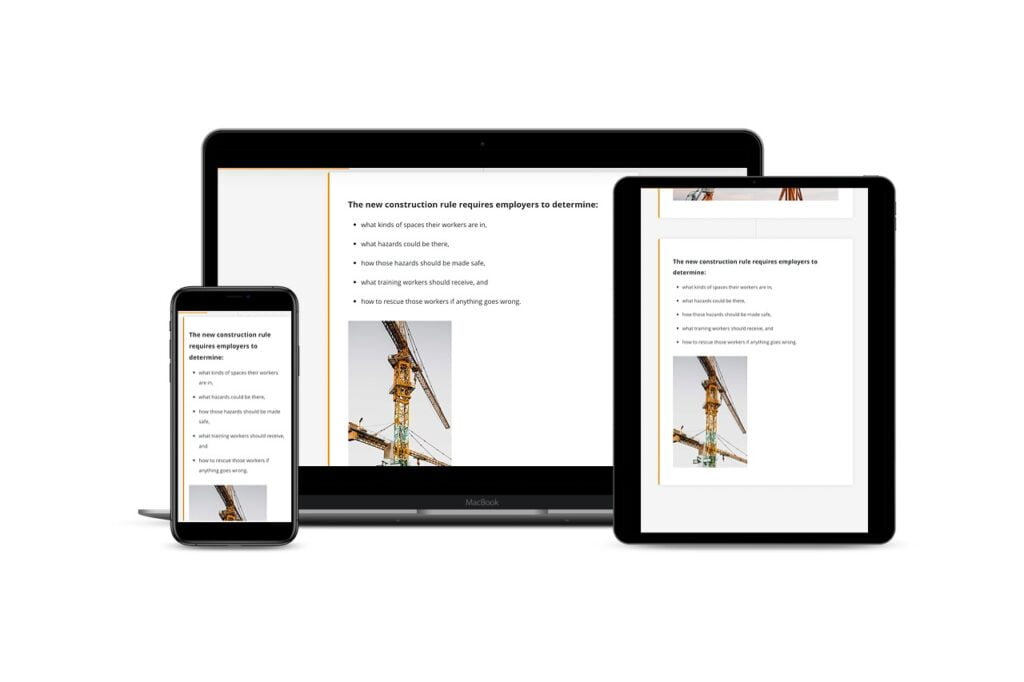 SEMS II Awareness - Curriculum
1. SEMS II Goals and Objectives
2. SEMS II Management, Culture and Program Elements
3. Analysis and Management of Change (MOC)
4. SEMS II Program Criteria
5. SEMS II Auditing Requirements
6. SEMS II BSEE Evaluation
7. Recordkeeping, Authority and Participation