OSHA Respiratory Protection Course
29 CFR 1910.134 Respiratory Protection Standard and Sub-standards
The air we breathe is mostly oxygen and nitrogen — but it still contains trace amounts of harmful gases, smoke, vapors, and dust produced by us and the environment. Fortunately, our lungs have a series of mechanical and biological barriers that keep such contaminants from harming us. With repeated overexposure to toxins, these protective barriers break down, resulting in irritation, discomfort, or disease. We may not even be aware of the damage until it's too late.
Business owners or managers who want basic information about protecting your employees from respiratory hazards, should take this course. The course summarizes respiratory hazards, how to evaluate the hazards, and how to control them. And, describes what employers should know before their employees use respirators.
You'll learn about the basic types of respirators and what you need to do to develop an effective respiratory protection program – an essential requirement of OSHA's respiratory protection standard, 1910.134. This standard specifies what you must do to ensure that your employees use respirators safely and responsibly.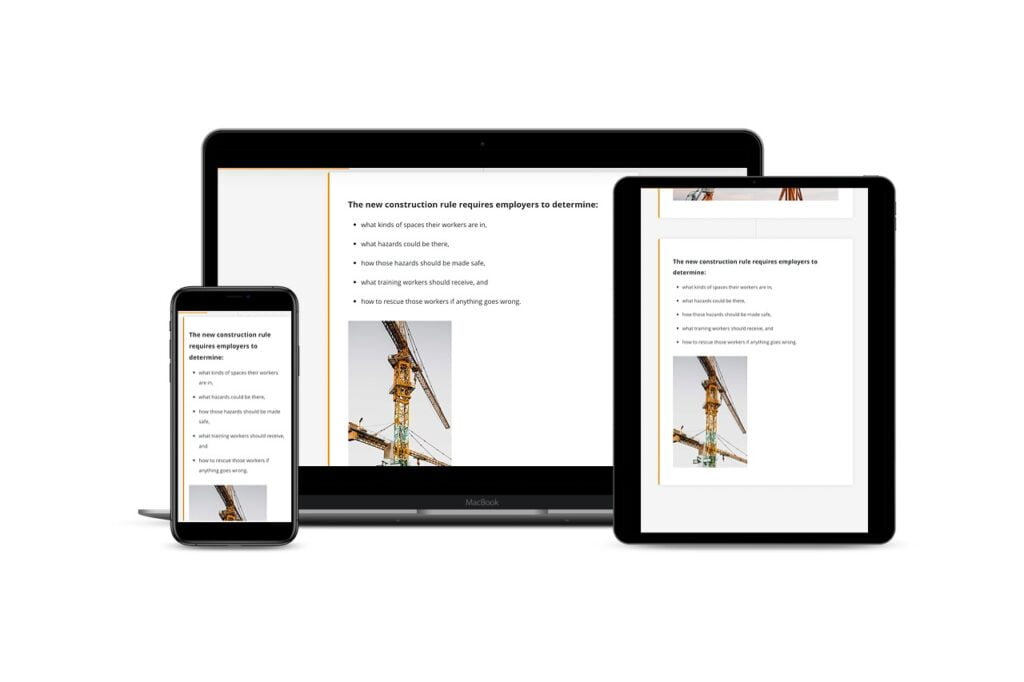 OSHA Respiratory Protection - Curriculum
About Respiratory Hazards
Lessons in this module:
Respiratory Hazards
Explained
Conduct A Hazard Analysis
Evaluating Exposures
Engineering Controls
Assigned Protection Factor
Maximum Use Concentration (MUC)
Lessons in this module:
Respirator Basics
Respirator Types
Air Purifying Respirators (APR)
Atmosphere-Supplying Respirators
Are Dust Masks Respirators
Respirator Selection
The Respiratory Protection Program
Lessons in this module:
The Respiratory Protection Program
Respiratory Program Manager Duties
Selecting Respirators
Emergency Procedures
What OSHA Expects
Medical Evaluations and Fit Testing
Lessons in this module:
Medical Evaluations
Medical Determination
Fit Testing
Policies and Procedures for Using Respirators
Identification of Filters, Cartridges, and Canisters
OSHA Information and Disclaimer
1910.134 – Respiratory protection.
Part Number:

1910

Part Number Title:

Occupational Safety and Health Standards

Subpart:

1910 Subpart I

Subpart Title:

Personal Protective Equipment

Standard Number:

Title:

Respiratory protection.

Appendix:

GPO Source:
This section applies to General Industry (part 1910), Shipyards (part 1915), Marine Terminals (part 1917), Longshoring (part 1918), and Construction (part 1926).
[63 FR 1152, Jan. 8, 1998; 63 FR 20098, April 23, 1998; 71 FR 16672, April 3, 2006; 71 FR 50187, August 24, 2006; 73 FR 75584, Dec. 12, 2008; 76 FR 33606, June 8, 2011; 84 FR 50755, Sept. 26, 2019]